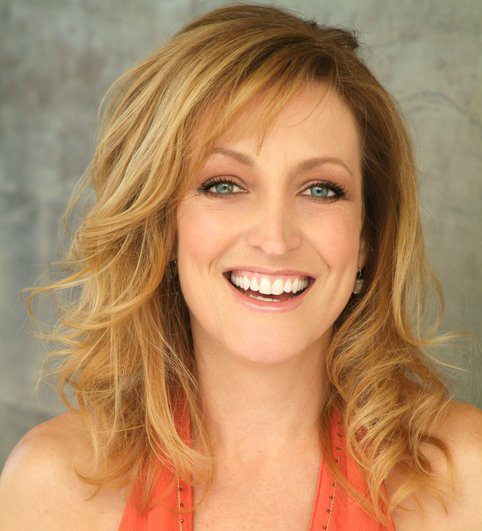 THE ANDREA KAYE SHOW SPONSOR
The Andrea Kaye Show
Dynamite in a Dress
Tune in to "The Andrea Kaye Show" which broadcasts on Tuesdays at 6:00 PM (PST) on AM 1170 The Answer.
Andrea Kaye discusses all of today's hot topics, from politics to entertainment to the boardroom in her unique, southern, sassy style. A witty and to the point Conservative Show… she 'tells it like it is' with a sense of Louisiana wit! Fiercely honest, courageously truthful, intelligent and funny
Informative, Interesting, Current, Diverse, Out of the box thinking and Refreshingly different with a hard-hitting host that asks pointed questions. A great reality check show.
Call The Andrea Kaye Show: 1-888-344-1170
Email The Andrea Kaye Show: Send Email.