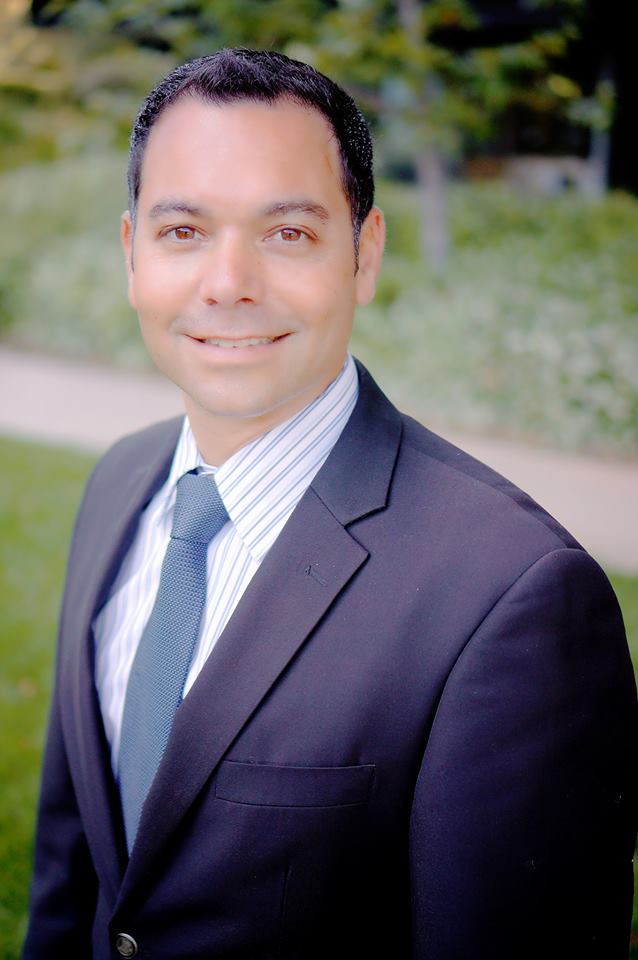 The Jonathan (JJ) Jerotz Show
Jonathan (JJ) Jerotz gives consumers an up front, honest comparison of interest rate and all the costs associated with applying for a mortgage. We're committed to delivering the lowest rates and fees while maintaining the highest degree of customer satisfaction.
Listen every Thursday to The JJ Show on AM 1170 The Answer at 7:00 PM.
"As a San Diego based company, we are able to keep the process localized in town to make sure timing is of the essence so we can create that wow experience for all borrowers, as well, all parties involved in the process" - Jonathan Jerotz, Synergy One Lending.
Call The JJ Show: 1-888-344-1170
Email The JJ Show: JJ@s1lending.com