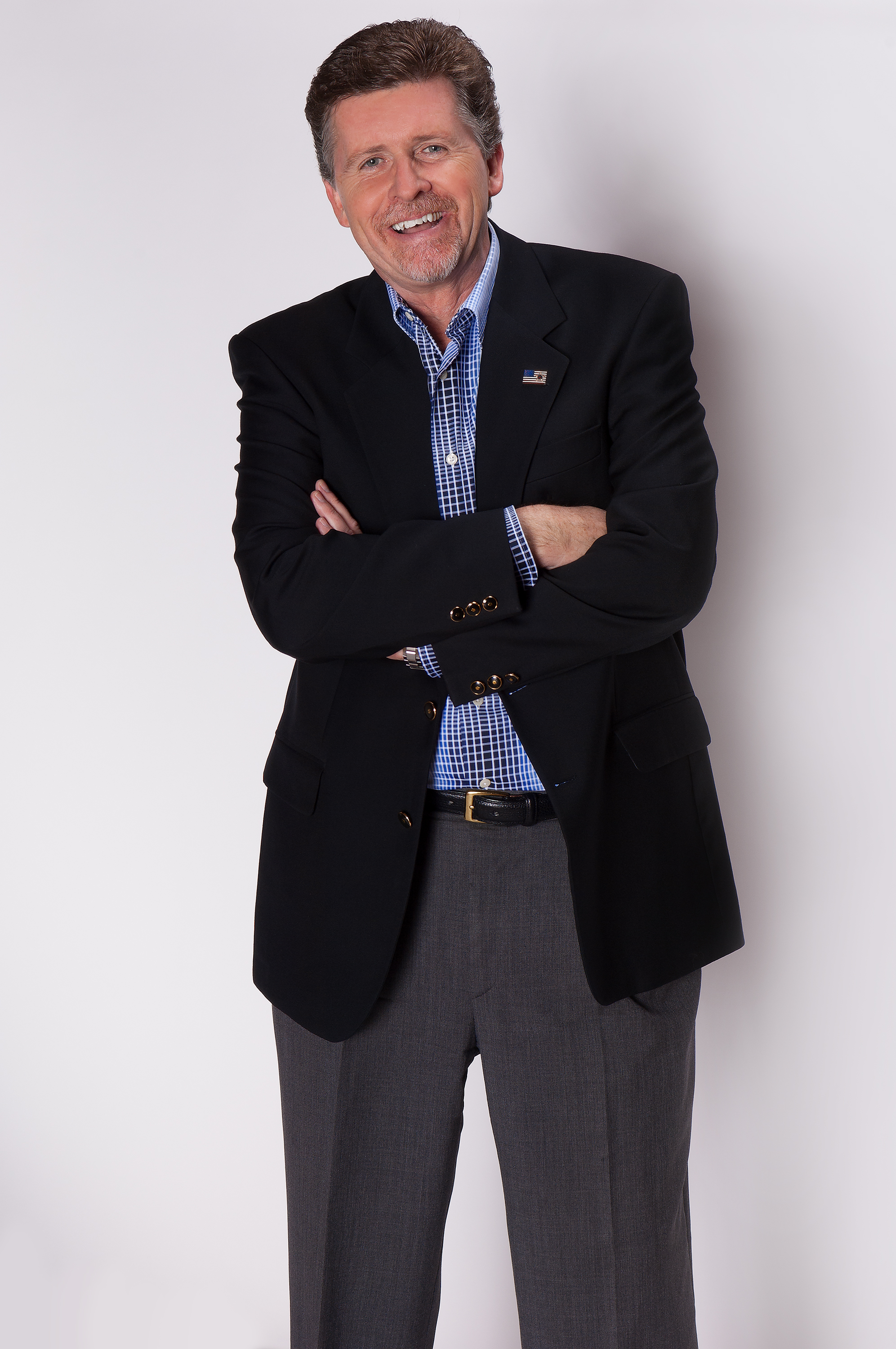 The Mark Larson Show
Local, Live, it's in San Diego. Make sure to listen every weekday to the Mark Larson Show on AM 1170 The Answer from 6-9 AM.
Each week his voice is heard on a variety of programs and commercials via more than 2,000 radio and TV outlets worldwide. He is also heard on various programs on sister-station KPRZ 1210AM. The AM 1170 The Answer show is also simulcast live on CRN Digital Talk Radio's "CRN-3" Channel (available in more than 12 million cable television homes across America) and everywhere on iHeart Radio. Mark is a frequent guest host on Dennis Prager's national SRN network talk show. He also serves as a political analyst on KUSI Television (Channel 9) in San Diego.
Known for traveling the world to gain insight on important stories, he's covered the Iraq war on location in the Middle East, smuggled Bibles to the underground church in Southeast Asia and done ground-breaking broadcasts from war zones including the Persian Gulf region and Afghanistan. Mark's also visited Russia and made several trips to China, including Tibet. His continuing on-site broadcasts in the USA and around the globe give him a unique perspective on current events.
Call The Mark Larson Show: 1(888)344-1170
Email The Mark Larson Show: mark@marklarson.com